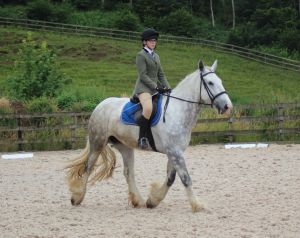 River is a grey Irish Draught mare, standing at 16.2hh. She will turn her hoof to anything and works with a wide range of our clients, from complete beginners, right through to our advanced riders. Jumping, dressage, hacking out, drill rides, mounted games…. you name it!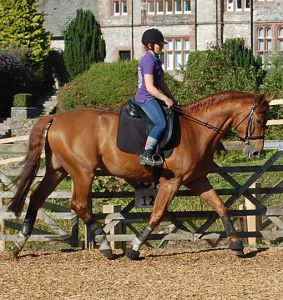 Fred
16.3hh
Fred is a Westphalian German Warmblood andhas competed to Medium Advanced Dressage. He gives our advanced clients private flatwork lessons.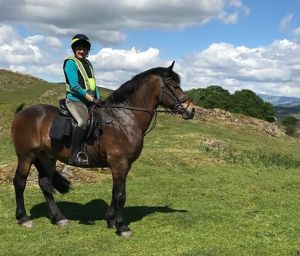 Thomas
16.1hh
Thomas is a Cleveland Bay gelding who is popular with our intermediate and advanced riders both hacking out and in the school. He loves a good canter up on the common and will never get tired before you do!